Appraisal Software Designed by Professionals
Seamlessly Combine Images and Appraisal Fields in your Documents
Eliminate clumsy and time consuming manual processes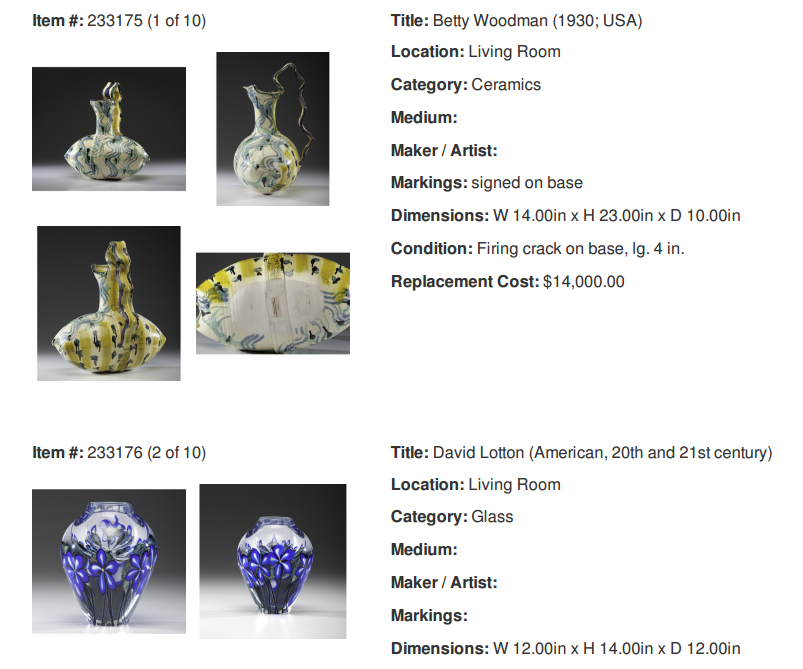 Create Branded, Professional Templates for Every-day Use
Standard requirements for your appraisal documents include logo display and formatted footers – generated each time you create a new document. 


Extensive Cataloging Tools / Drag-and-Drop Images
Choose from the many catalog data fields to display on your appraisal document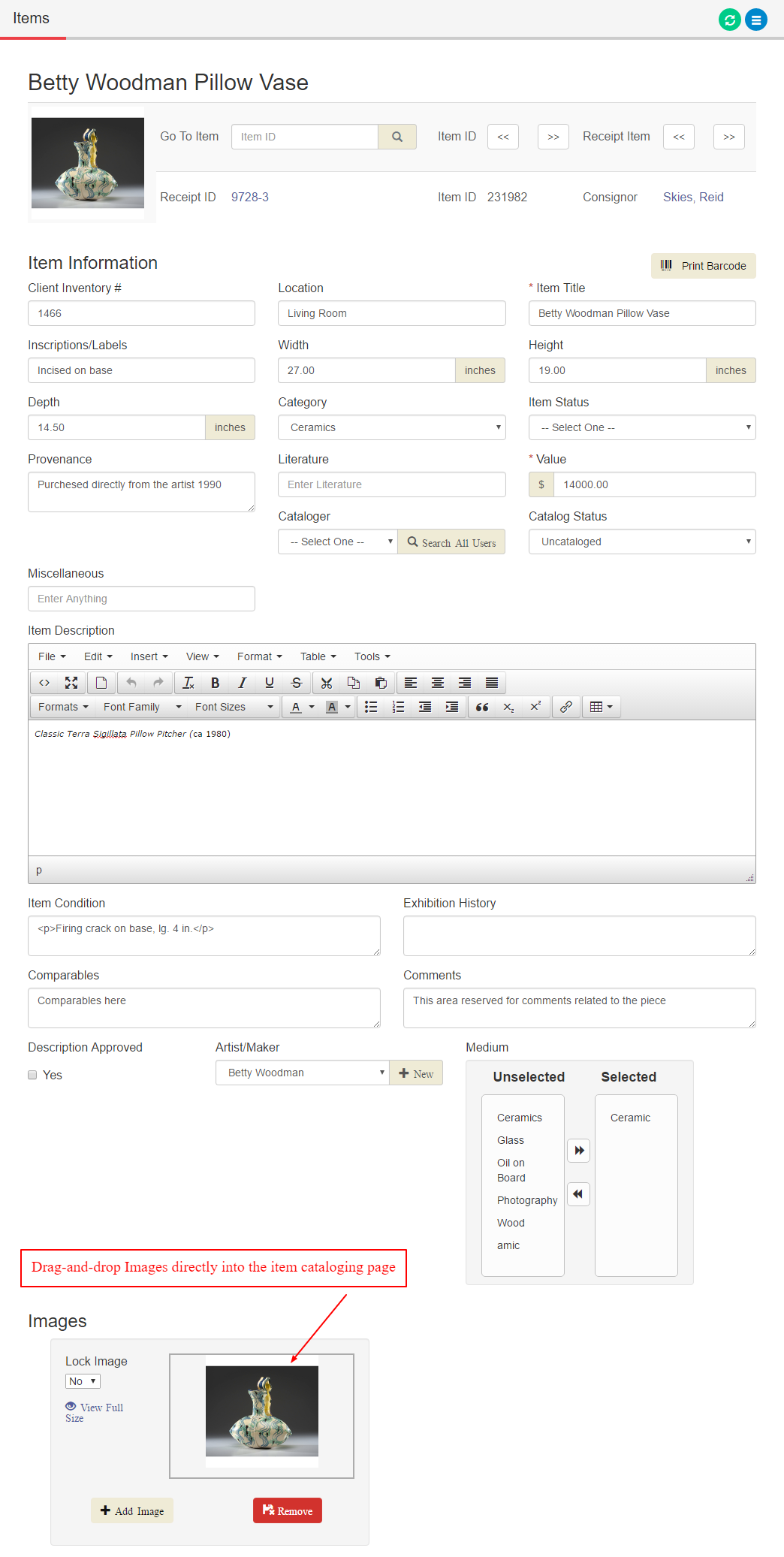 Create Appraisal Templates for Every Purpose
Customize your standard templates to be used over and over

Import Excel Lists directly into Fair Warning Software 
Are your appraisal items in a spreadsheet? Simply upload to FWS and start working!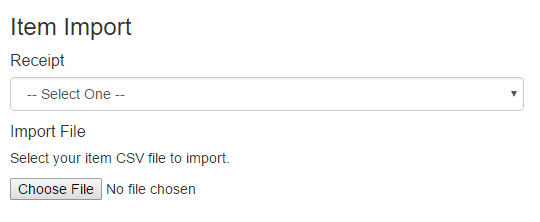 Convert Appraisal Items into Sale/Auction Items
Take advantage of the opportunity to host timed auctions on your own Website. Appraise, Convert, Sell